MinRock pelletized compost is created from high quality yard and leaf waste.
Our compost is low temperature dried and compressed through a pellet mill into a 6mm pellet. It is then crumbled through a roller mill and screened to remove fines and dust.
This alternative to manure based products generally supplies a 2– 2–1 NPK analysis.
Your turf needs more than sunshine, water and fertilizer to thrive.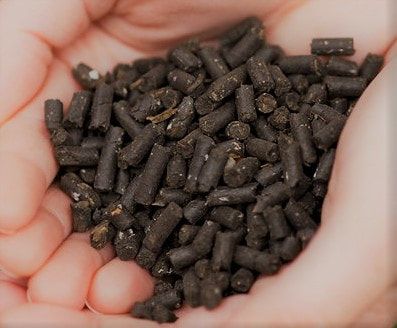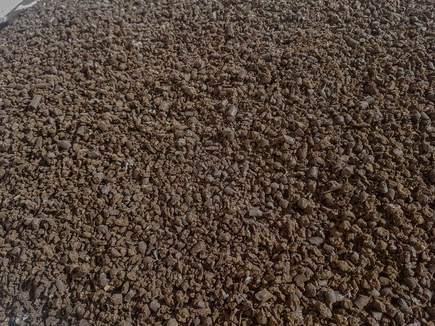 Benefits of Pelletized Compost
Provides essential macro and micro nutrients for plant growth
Increases water holding capacity that helps with drought tolerance
Increases drainage and air pores in clay soils
Will help jump start the biological communities in the soil
Over 50% in rich organic matter, providing a rich humus environment for microorganisms
Stimulates root growth, improves fertilizer results and improves seed germination
Application Rates
For established turf apply 10 lbs. (4.5 kg) up to 44 lbs. (20 kg) per 1000 sq. ft. (100 sq. m).
Apply twice annually, in the spring and fall.
The product is safe to blend with other fertilizers and seed.